HOME(EN)    Company profile    CB processing    CHEMIFLEX    Chemical treatment    ATMag    Painting    HOME(JP)
Core technology
Core technology is the functional chemical conversion and reforming of material surfaces.We, ATI:Advanced Technologies, Inc., are R&D oriented and have been creating new values for the material surfaces by the functional chemical conversion and reforming. The developed new technologies range from innovative transparent conversion treatment for light metals to formation of chemical bonding between various substrates, including metals, glass and ceramics, and resins. Utilizing the developed new technologies, we always respond to customers' requirements for adding new values to their products. We, pursuing to be an only one company through "the creation of new values by innovative technologies", continue joint efforts with our customers in the world to realize new ideas for happiness of people.
---
Company Profile
▶We entered chemical conversion treatment business in 1999 for magnesium PC cases and mobile phones when magnesium die-casting industry for electric appliances had emerged in Japan. For these products severe corrosion resistance and, often it is incompatible, low electric conductivity of the surface layer were required. As a pioneer in the industry, we solved the problems by developing new technologies and have always responded to various requirements from customers.
---
▶Through these activities we have established a reputation and have been expanding our businesses from light metals to change or modification of material surfaces applied to electric devices and mechanical products. Further development of technologies and expansion of business domain are expected.
.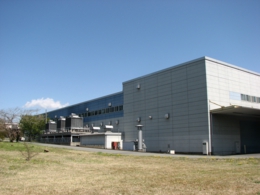 Our Technologies
▶Chemical conversion treatment of aluminum and magnesium products
▶High corrosion resistance and low electric conductivity: LR Processing
Metallic polished or hair-lined metal surface with transparent chemical conversion treatment layer for colored clear coating: AM Processing
▶Bonding resin or films to ceramics, glass and metals: CB Processing
▶CB Processing is chemical treatment of ceramics, glass and metal substrates to bond resins or films without adhesives. The tensile strength of the bonded substrate and resin by CB Processing is much higher than that bonded by epoxy adhesives.
▶Paint & Coating
▶High functional paint or coating is available, especially lubrication coating to metal parts.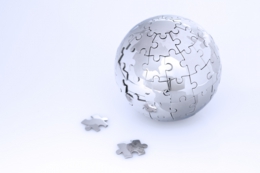 Contact Us
Please contact us when you have any question or need catalogues.
Please state in your email:
What you require,
Your name, title and company,
Your email address,